TOP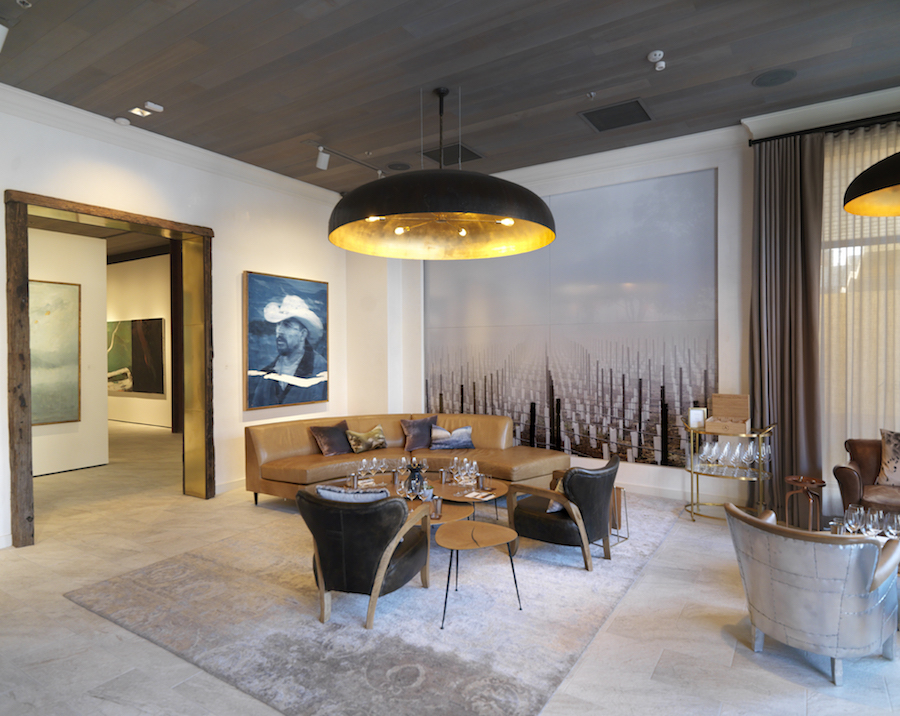 Acumen Wine Gallery
1315 First Street, Napa CA 94558
Open to the public Thursday through Sunday from 11:00 am to 7:00 pm.
For other private tasting opportunities, please contact us at 707.492.8336.
Holiday Hours
December 6 – Toys for Tots Toy Drive & Meet and Greet Open House with Artist Mars Lasar
Christmas Eve – 11 a.m. - 4 p.m.
Christmas Day – Closed
New Year's Eve – 11 a.m. - 4 p.m.
New Year's Day – Closed
Centrally located in the heart of downtown Napa, Acumen Tasting Room showcases wines from our organically farmed Estate vineyards on Atlas Peak. We offer guests warm, intimate hospitality through our exceptional wine tasting experiences.
The Summit Experience $55pp
This is the ultimate exploration of acclaimed wines from our rugged Estate on Atlas Peak. Guests are guided on a private tasting through our entire exclusive portfolio in our luxurious PEAK room, paired alongside a selection of locally crafted cheeses and charcuterie to enhance your tasting experience. The Summit Experience is $55 per person, lasts approximately 60 minutes and can accommodate up to 7 guests per seating. 48hr prior reservation required.
Estate Tasting $40pp
For a casual and convivial wine tasting experience, guests are welcomed into our stylish Tasting Lounge and contemporary art gallery. Here you will enjoy a private, hosted tasting of the limited production wines from our Atlas Peak Estate. Our Estate Tasting lasts approximately 45 minutes and can accommodate up to 20 guests per group. 24hr prior reservation required.
Private Events
Whether you are looking to host a large cocktail reception or an intimate, seated dinner event, Acumen Wine Gallery is the perfect venue for your next corporate gathering or private party. For receptions of up to 200 guests, corporate meetings, or intimate dinners please phone the Wine Gallery directly at (707) 492-8336.