TOP
April 2023
Dueling Pianos - April 2023
7:00 PM to 9:00 PM
Fri, Apr 28, 2023 - Sat, Apr 29, 2023
Venue:
Acumen Wine Gallery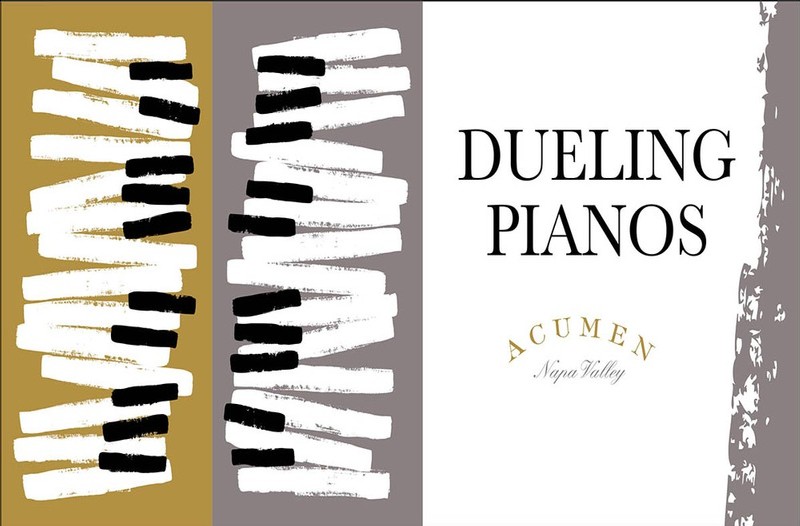 Dueling Pianos is back in town!
Back by popular demand, kick off your weekend, and join us at Acumen in downtown Napa. Acumen will set the stage with two beautiful, full-size, Baby Grand Pianos, and two outrageously talented Dueling Pianist Entertainers. Song requests are not only accepted but encouraged! Enter the world of the hottest entertainment act in wine country, coming to the valley this April.
Michael Mastromatteo & Susie Kingsbury have been producing shows for renowned clients such as Apple, Microsoft, Facebook, LinkedIn, Yahoo!, Yelp, NBC Universal, The San Jose Sharks, and now The Acumen Wine Gallery!
$55 for general admission and bottle service will be available for purchase during the show!