TOP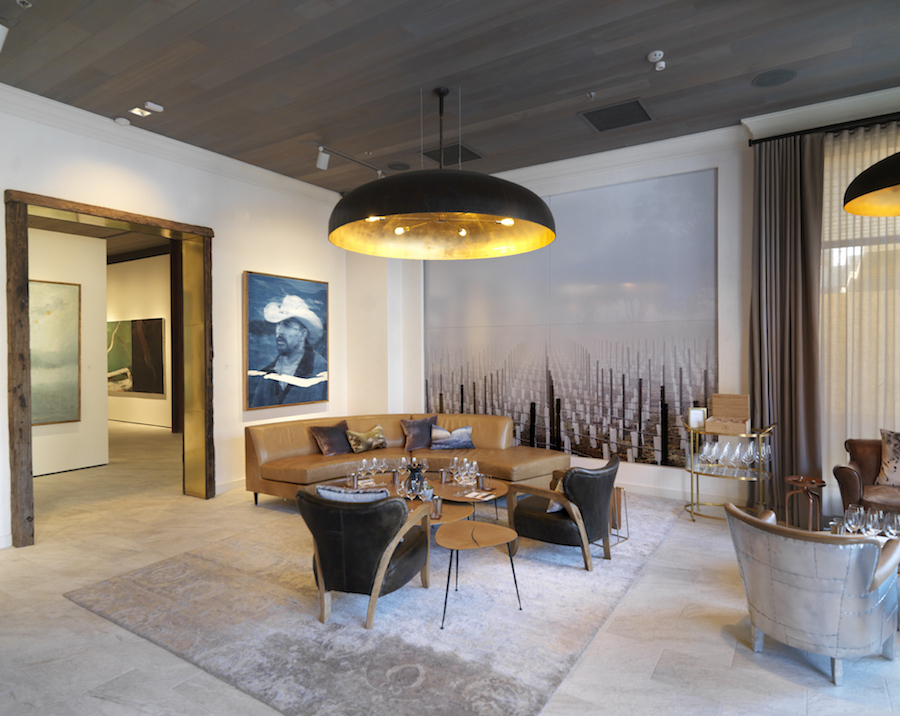 Acumen Wine Gallery
1315 First Street, Napa CA 94559
We are currently open Monday - Thursday from 3 pm to 6 pm and Friday - Sunday from 11 am - 6pm. We look forward to welcoming you to Acumen!
Centrally located in the heart of downtown Napa, Acumen Tasting Room showcases wines from our organically farmed Estate vineyards on Atlas Peak. We offer guests warm, intimate hospitality through our exceptional wine tasting experiences.
The Summit Experience $55pp
This is the ultimate exploration of acclaimed wines from our rugged Estate on Atlas Peak. Guests are guided on a private tasting through our entire exclusive portfolio in our luxurious PEAK room, paired alongside a selection of locally crafted cheeses and charcuterie to enhance your tasting experience. The Summit Experience is $55 per person, lasts approximately 60 minutes and can accommodate up to 7 guests per seating. 48hr prior reservation required.
Estate Tasting $40pp
For a casual and convivial wine tasting experience, guests are welcomed into our stylish Tasting Lounge and contemporary art gallery. Here you will enjoy a private, hosted tasting of the limited production wines from our Atlas Peak Estate. Our Estate Tasting lasts approximately 45 minutes and can accommodate up to 20 guests per group. 24hr prior reservation required.
Wine & Chocolate Tastings with Anette's Chocolates $75pp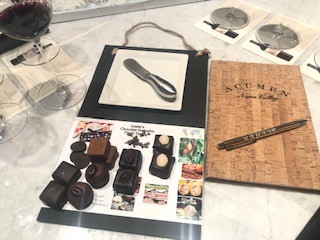 Embrace the decadence of pairing world-class wines with award-winning artisan chocolates, with our Wine & Chocolate Tastings featuring Napa Valley's acclaimed Anette's Chocolates. Guided by an Acumen host and one of Anette's chocolatiers, this special guided tasting will delight the senses as you pair six delectable confections with a trio of our renowned PEAK red wines, including our 100-point 2015 PEAK Edcora Vineyard Cabernet Sauvignon!
As you learn about the fascinating parallels between crafting wine and artisan chocolate, your tasting will include a brief overview of how Anette's sources its chocolate, with a focus on the farming, harvesting and preparation of the cocoa bean. Then the real fun begins as you savor a selection of handmade chocolates, caramels and salted treats, each perfectly paired with our most sought-after wines. This one-of-a kind sensory experience will be led by an Acumen host, who will guide you through an explanation of how the acids, tannins and delicious flavors of our wines complement Anette's delectable chocolates.
Available Thursday through Sunday. Reservations are required 72-hours in advance for this intimate sit-down tasting.
Private Events
Whether you are looking to host a large cocktail reception or an intimate, seated dinner event, Acumen Wine Gallery is the perfect venue for your next corporate gathering or private party. For receptions of up to 200 guests, corporate meetings, or intimate dinners please phone the Wine Gallery directly at (707) 492-8336.